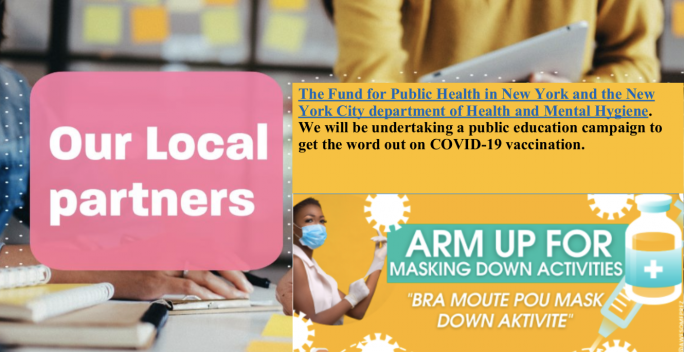 Website : https://fphnyc.org/
Phone : 646-710-4860
---

Your Guide to Masks
Updated Aug. 13, 2021
Wearing a mask over your nose and mouth is required on planes, buses, trains, and other forms of public transportation traveling into, within, or out of the United States and while indoors at U.S. transportation hubs such as airports and stations. Travelers are not required to wear a mask in outdoor areas of a conveyance (like on open deck areas of a ferry or the uncovered top deck of a bus).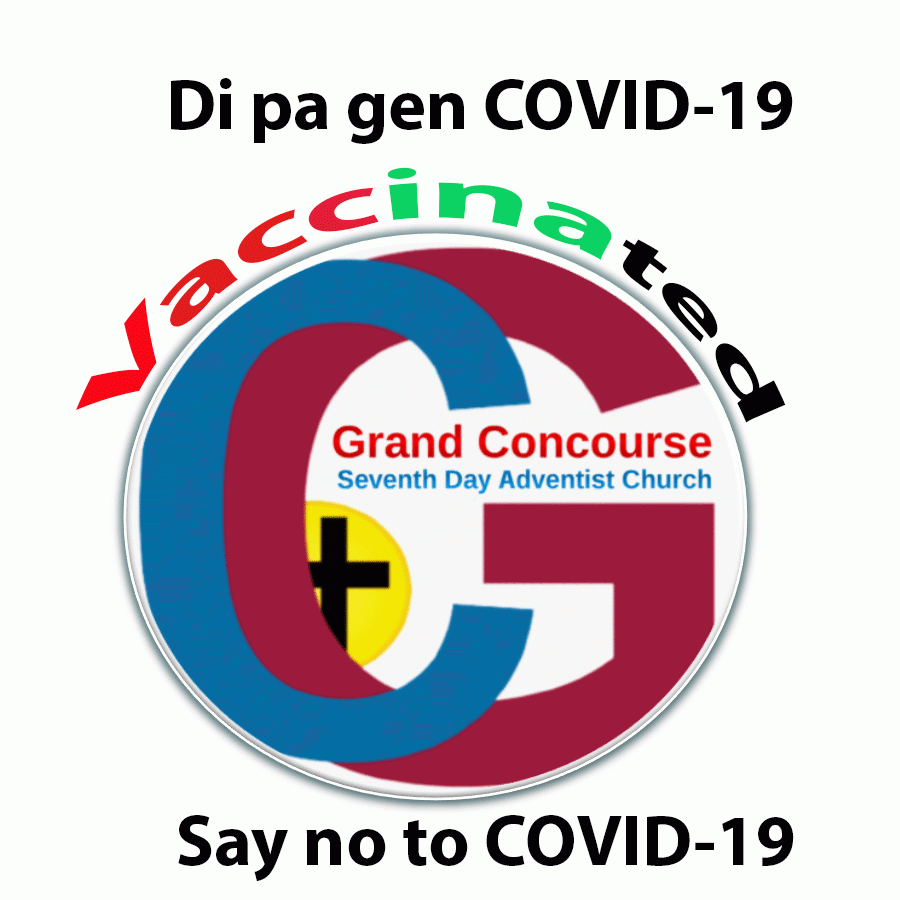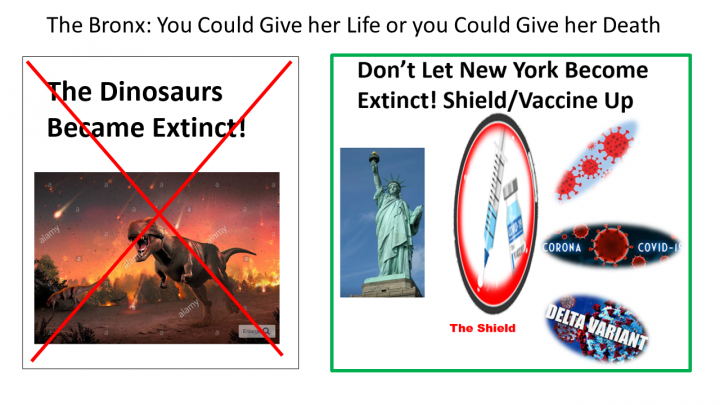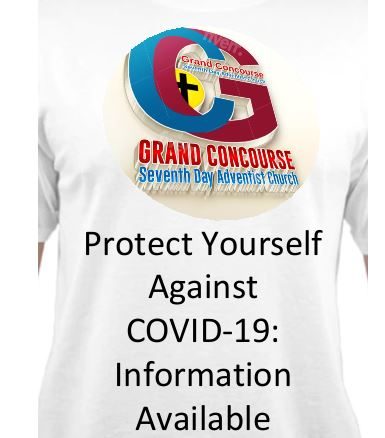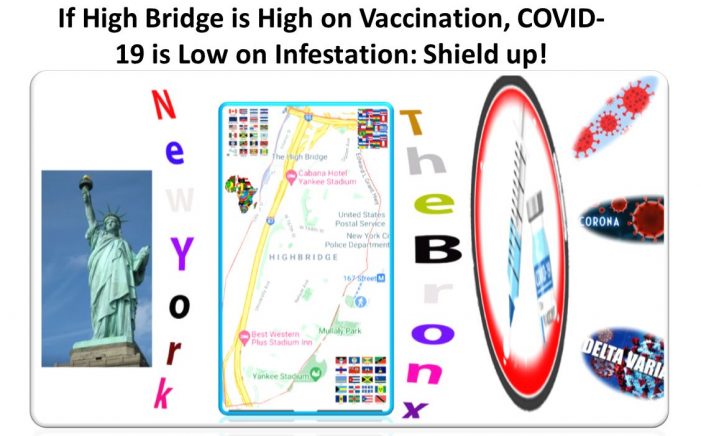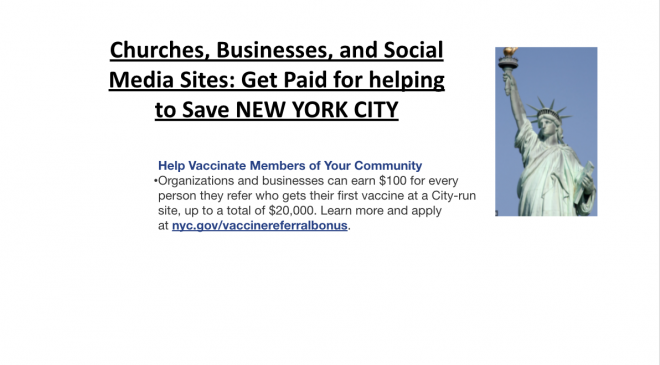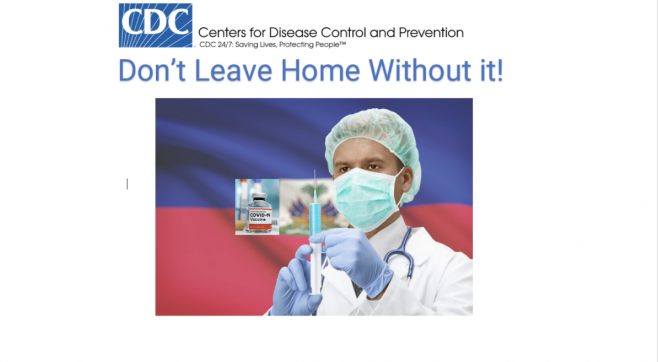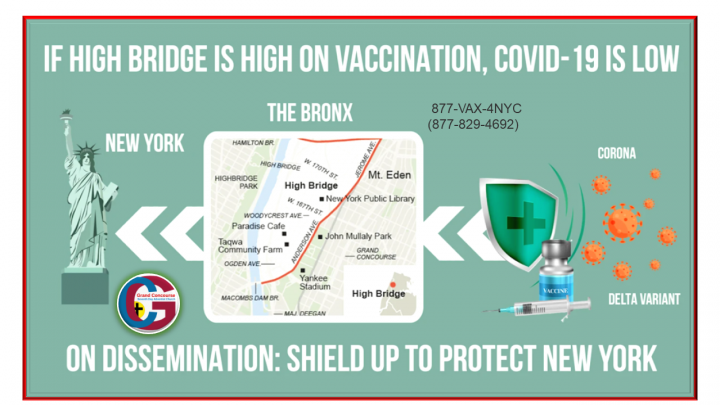 NYC Vaccine Command Center
Weekly Update
New York Strong, Together
When things get tough, New Yorkers rise to the occasion. We continually show up and take care of each other. Whether you have five minutes to help us spread the word on social media, or the capacity to host a pop-up vaccine site in your neighborhood, you can play a role in connecting New Yorkers to the vaccine. Learn more about the different ways you can help your community here.
They Key to NYC is getting vaccinated!
You'll be able to go out to eat — inside! COVID-19 vaccines are now required for all employees and customers to engage in indoor dining, indoor fitness, and indoor entertainment and performance events in New York City. Proof of vaccination can be easily documented via the NY Excelsior Pass, CDC vaccine card or records, or the NYC COVID Safe App, which you can use to demonstrate proof of immunization. The documentation you upload into this app stays on your phone only and is not shared with anyone! Download it for free on the Android and iOS stores. Learn more about this requirement at nyc.gov/keytonyc.
Back to School
65% of 12—17 year olds have at least one dose of the COVID-19 vaccine. This is a higher percentage than any other big city! Although fewer children have gotten COVID-19, children can still be infected with the virus, get sick from it and spread it to others. Everyone 12 years and older should get vaccinated to help protect against further spread! Learn more here.
In case you missed it…
The City's Doctor, Dave Chokshi, and the Schools Chancellor, Meisha Porter talk about the importance of getting eligible students vaccinated. See their video here.
Mobile Vax sites
This week, we'll have free, ADA-accessible pop-up vaccine sites at locations promoting a safe return to school. Don't forget that anyone, including students, vaccinated at these sites is eligible for $100! Find the site closest to you at nyc.gov/nycmobilevax.
Get Involved:
Attend a Community Conversation: Join us for a candid conversation with a medical expert about the vaccines to dispel myths, get the facts, and receive answers to your most pressing questions in a smaller-group setting: nyc.gov/vaccinecommunityconversations
Help others navigate the process: Learn how to help people schedule vaccination appointments and answer questions about the vaccine. We will train you and give you everything you need to know! This is a great option for local community leaders and organizations providing assistance to local community members: nyc.gov/vaccinetrainthetrainer 
Host a Townhall for your organization: Have a health expert join a townhall with your organization and/or local leaders. Have your community enjoy a presentation from a medical expert on the COVID-19 vaccine and be able to ask questions. Audience sizes of 100+ are preferred, and those serving neighborhoods in the 33 Taskforce neighborhoods found here will be prioritized: nyc.gov/vaccinespeakers
---