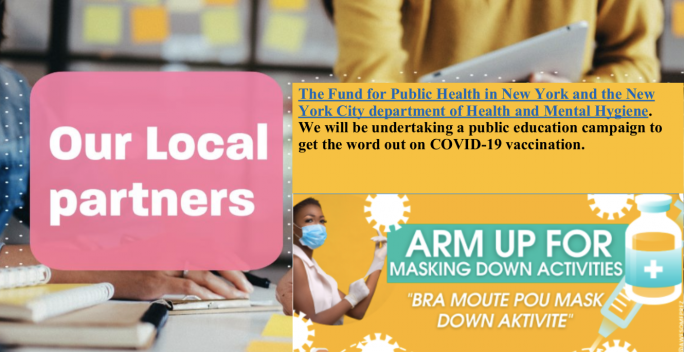 Website : https://fphnyc.org/
Phone : 646-710-4860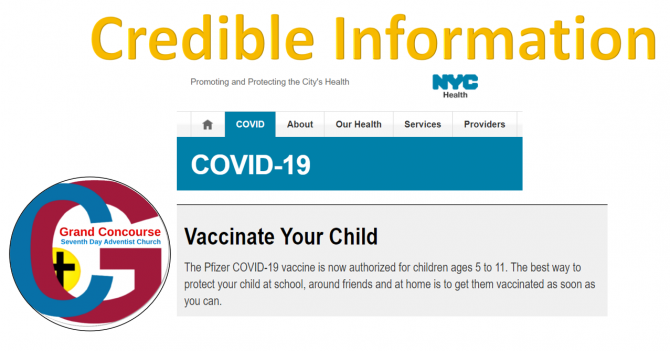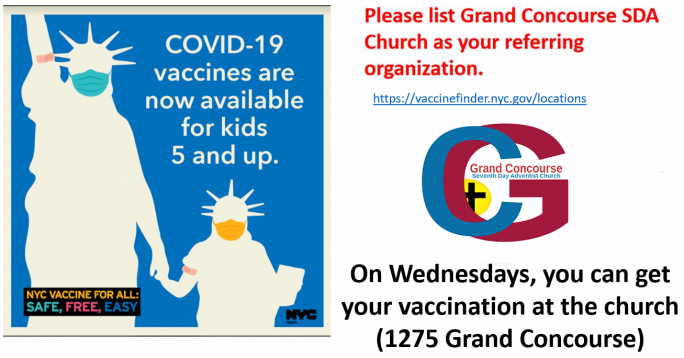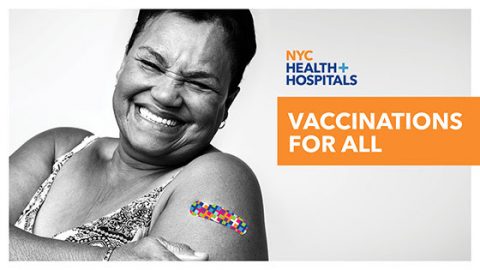 COVID-19 Booster Shots Now Available
COVID-19 vaccine booster shots are now available for many New Yorkers. They are intended to provide additional protection against COVID-19. Learn more | Make an Appointment at NYC Health + Hospitals | Call 1-877-829-4692 to Make an Appointment.
Pfizer and Moderna Vaccine Recipients
NYC Health + Hospitals is now offering booster shots to the following eligible people, if they received two doses of the Pfizer or Moderna vaccine at least six months ago:
People 65 or older.
People 18 - 64 who have an underlying medical condition. Learn more
People at higher risk of COVID-19 exposure due to their job. For example, health care workers.
People at higher risk because of where they live or frequently visit, for example, a homeless shelter.
People living in a nursing home or other long-term care facility.
Which booster should you get?
People who received two shots of the Pfizer or Moderna vaccine should try to get the same booster vaccine. However, they can now get a booster shot of any of the three types of vaccines authorized in the U.S.: Johnson & Johnson, Moderna or Pfizer.
Johnson & Johnson Vaccine Recipients
Anyone 18 or older who received the single-dose Johnson & Johnson vaccine at least two months ago can now get a booster shot of any of the three types of vaccines authorized in the U.S.: Johnson & Johnson, Moderna or Pfizer.
Not sure what to do?
If you are not sure which type of vaccine you should get, talk to your health care provider or clinical staff at a vaccine site.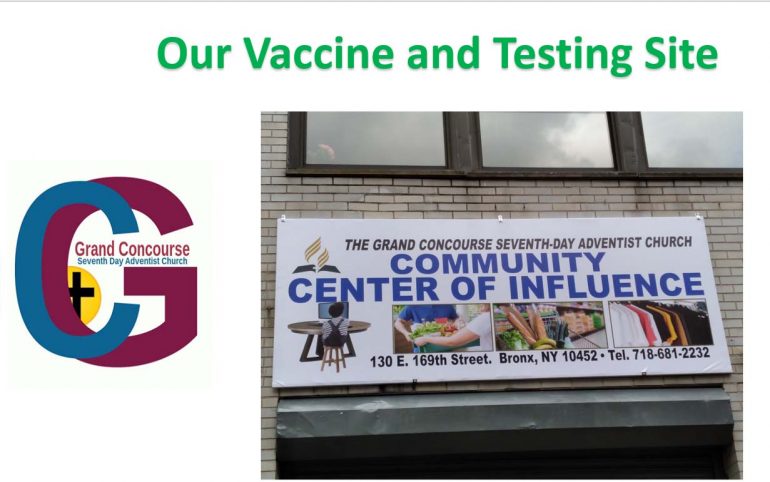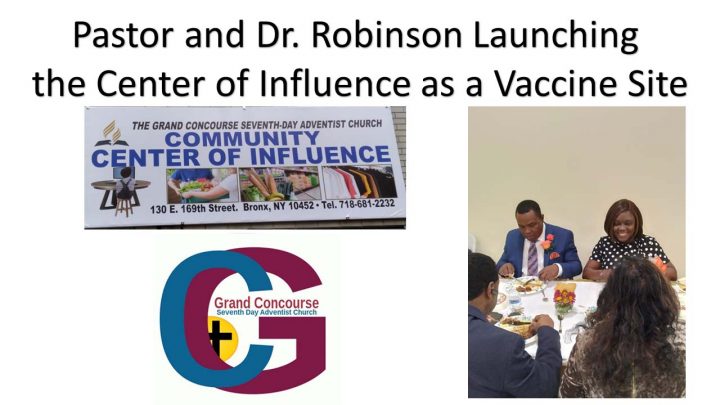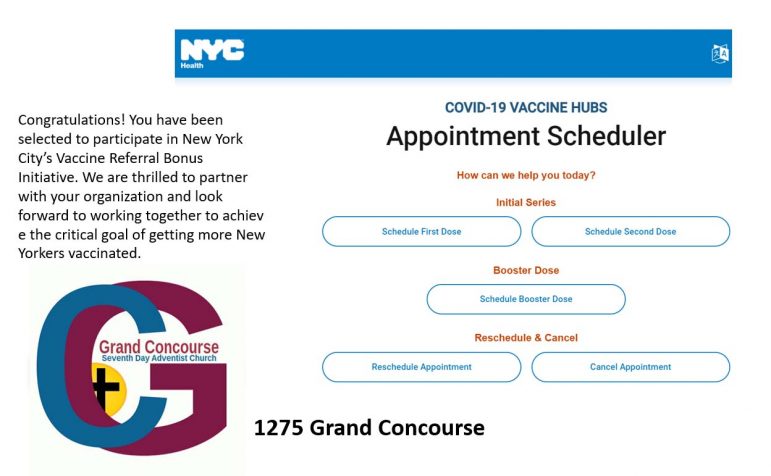 ---
---
---
Is the vaccine the Mark of the Beast?
---

Your Guide to Masks
Updated Aug. 13, 2021
Wearing a mask over your nose and mouth is required on planes, buses, trains, and other forms of public transportation traveling into, within, or out of the United States and while indoors at U.S. transportation hubs such as airports and stations. Travelers are not required to wear a mask in outdoor areas of a conveyance (like on open deck areas of a ferry or the uncovered top deck of a bus).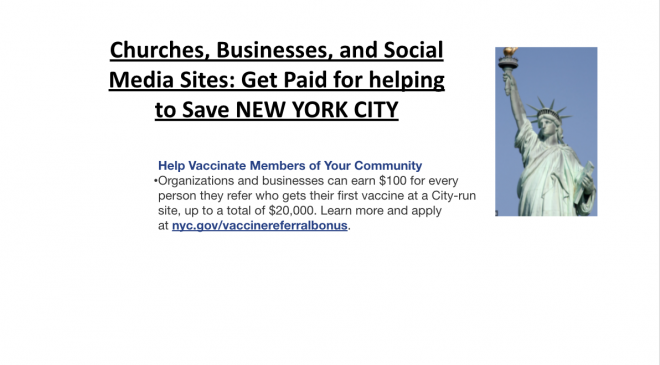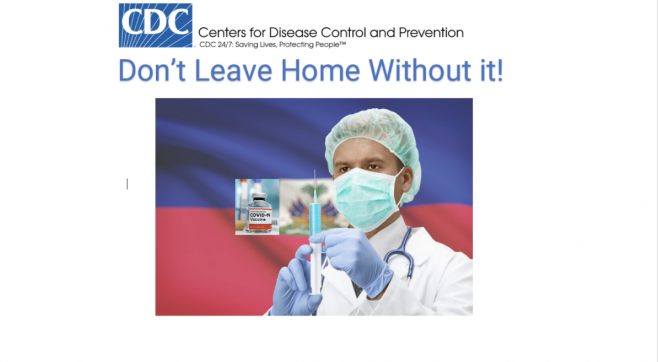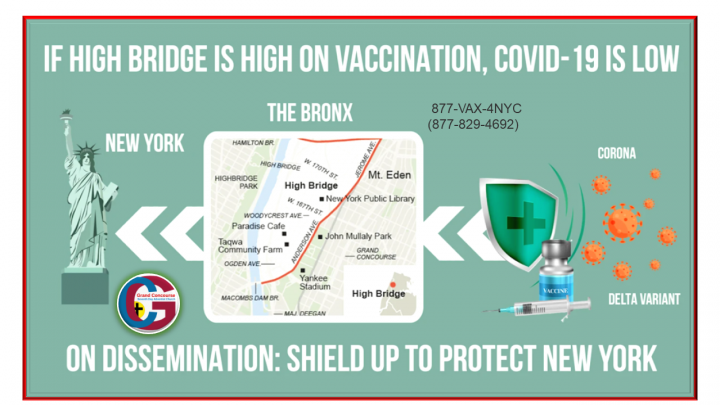 When things get tough, New Yorkers rise to the occasion. We continually show up and take care of each other. Whether you have five minutes to help us spread the word on social media, or the capacity to host a pop-up vaccine site in your neighborhood, you can play a role in connecting New Yorkers to the vaccine. Learn more about the different ways you can help your community here.
65% of 12—17 year olds have at least one dose of the COVID-19 vaccine. This is a higher percentage than any other big city! Although fewer children have gotten COVID-19, children can still be infected with the virus, get sick from it and spread it to others. Everyone 12 years and older should get vaccinated to help protect against further spread! Learn more here.
The City's Doctor, Dave Chokshi, and the Schools Chancellor, Meisha Porter talk about the importance of getting eligible students vaccinated. See their video here.
This week, we'll have free, ADA-accessible pop-up vaccine sites at locations promoting a safe return to school. Don't forget that anyone, including students, vaccinated at these sites is eligible for $100! Find the site closest to you at nyc.gov/nycmobilevax.
---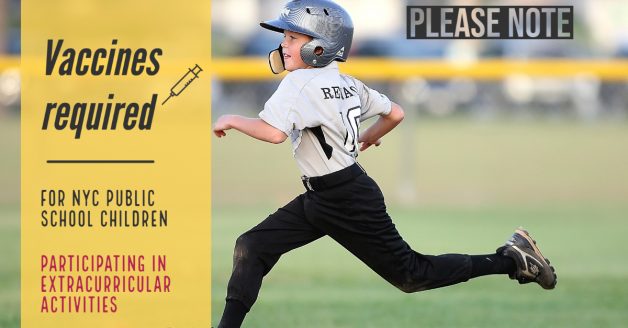 ---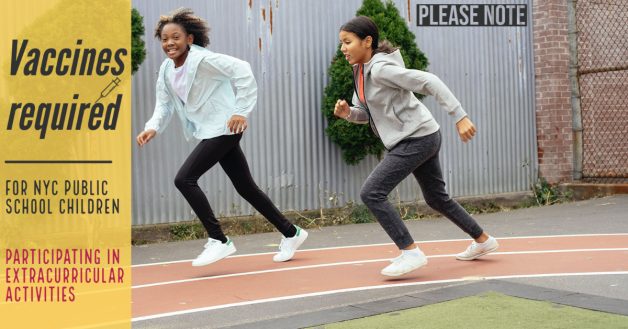 ---
---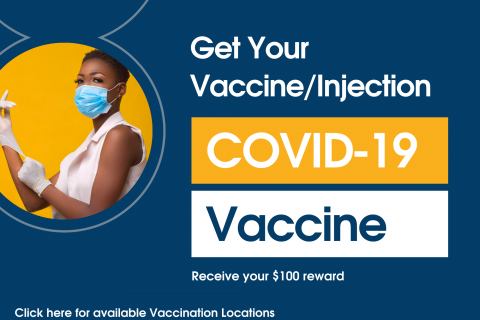 ---
USEFUL INFORMATION
Policy Updates:
As of 9/22, the FDA has authorized booster shots for people who are 65+ and those who are at increased risk of severe outcomes, including those at risk from occupation.

Next, the CDC ACIP will determine the clinical guidance about who will be recommended for the booster shot, and the timing of the recommended boosters.

Once the ACIP guidance is made, the CDC will then give final word to the country regarding operationalizing the guidance.

Operationally, nothing has changed today – Only those who are severely or moderately immunocompromised are authorized to get a third dose at this time: https://www1.nyc.gov/assets/doh/downloads/pdf/covid/covid-19-third-dose.pdf

To find more information on Breakthrough Infections with this FAQ.
Storm Recovery Resources
NYC Emergency Management and the NYC Department of Social Services announced yesterday that service centers in Brooklyn, Queens, and the Bronx will change locations. The Service Centers, established in all five boroughs, support individuals and families affected by the flash flood emergency that occurred September 1, 2021. The three centers will open each day from 8 a.m. to 7 p.m. and provide those affected with in-person support and information on resources and services available.  
Find resources here: https://www1.nyc.gov/site/em/resources/ida.page
This site contains a growing collection of resources, including the following:
- Get disaster assistance and report damage to the Federal Emergency Management Agency (FEMA)
- Get free emergency alerts and updates from Notify NYC
---